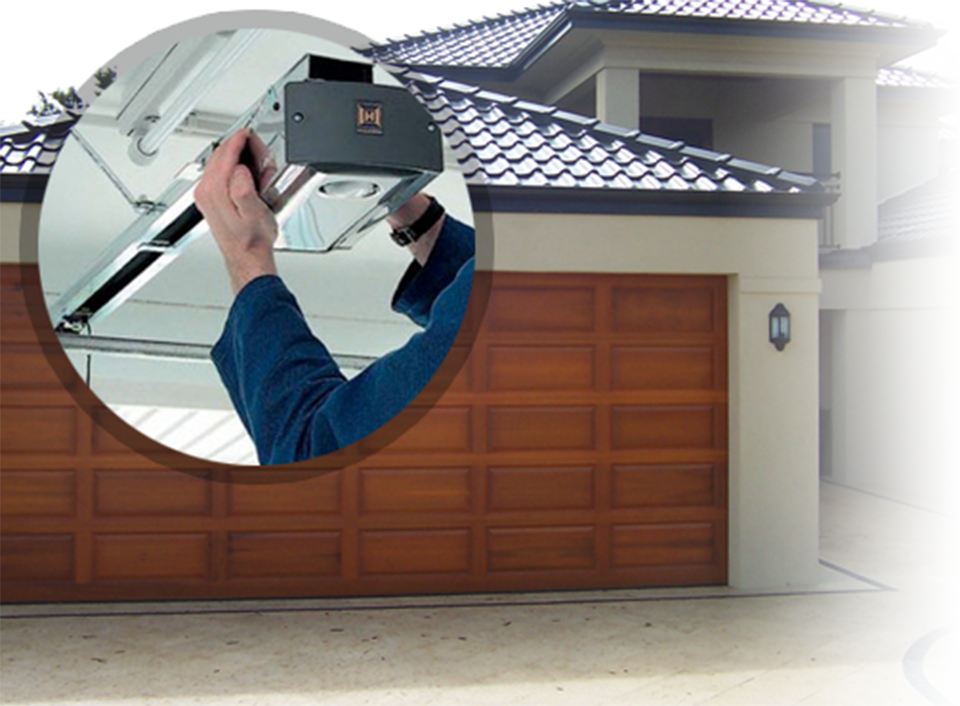 Regular Inspection Is Beneficial!

The most complex working parts of your garage door are the springs! These parts control both raising & lowering the garage door. When one of these springs is damaged, your door will be unusable &, as a result unsafe! In order to keep your garage door in a good working condition, it's important to inspect your springs regularly.
If your garage door springs broke, don't open or close the door until Garage Door Of Warren, MI, can check the situation! This broken spring might lead to another issue in the system that you can't see it. So, if one of the springs is broken, both springs should be changed for your safety!

Warning Signs Of Broken Springs
If you find rust on your springs or the moving parts are rust, give us a call. Stretched-out or elongated springs reflect the case of your garage door spring! When the sound of your door opener staining while opening the door & your door is moving slowly, then you need Garage Door Of Warren, MI's garage door spring repair service!
Once you notice any of these signs during your inspection, then it's time to consider garage door spring repair or replacement. We are the number one local garage door spring repair in Warren, Michigan. Our highly-trained experts are ready to handle the job for any garage door spring type, whether extension or torsion ones; give us a call now!
586-981-0522
Dangers Of DIY Spring Replacement!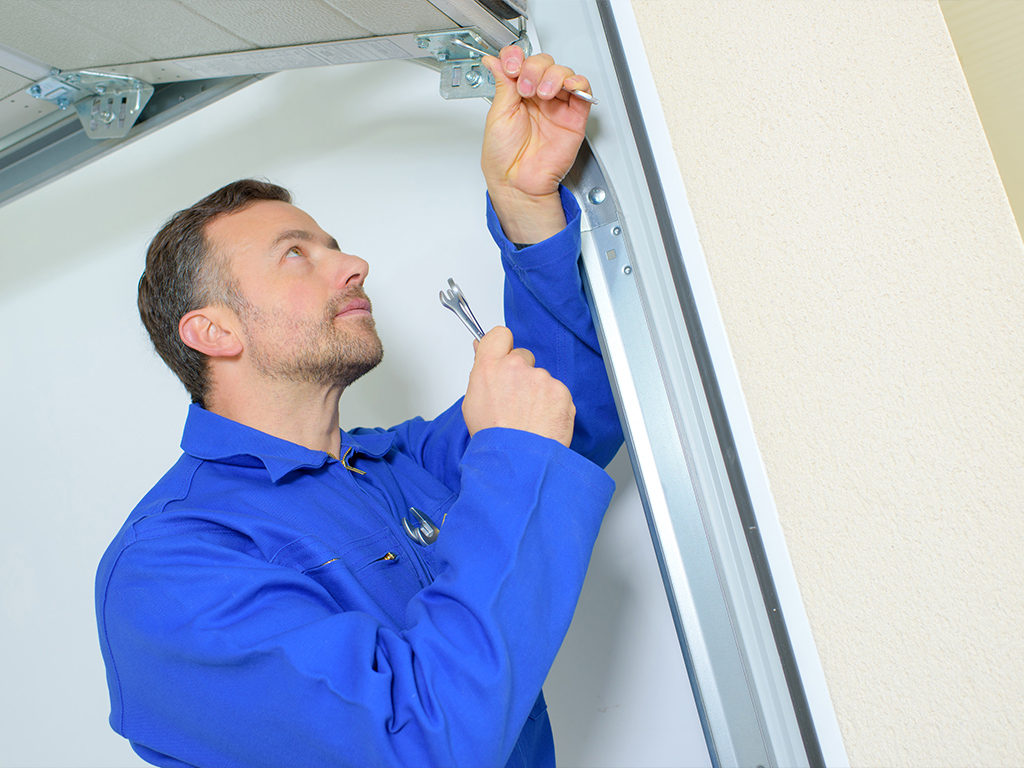 Do you have broken garage door springs? Are you thinking about replacing them yourself? At Garage Door Of Warren, MI, we believe that garage door spring replacing isn't a DIY job! The whole weight of your garage door is transferred to your spring system, which eases the rise or lowering of the door. This means that the entire spring system is under extreme tension.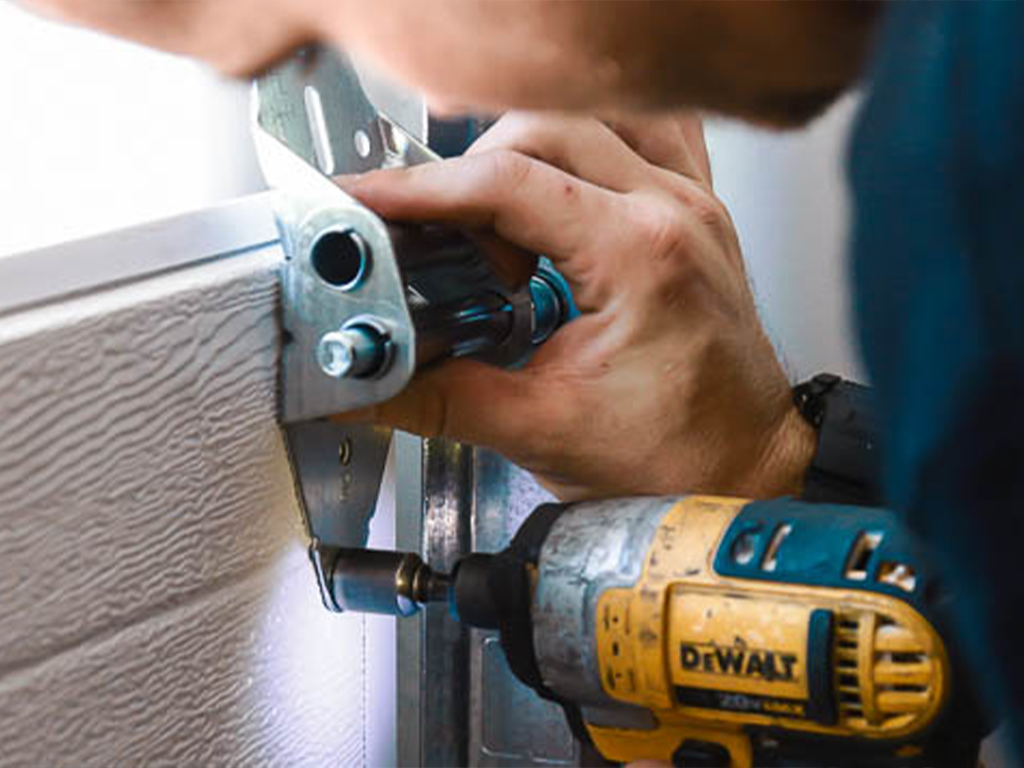 Repairing or replacing your spring system should never be done by anyone or someone who isn't qualified enough. Thus, to do this job safely, all you need is to have the right skills, training & tools! So, to avoid dangerous accidents or being killed, don't ever try DIY garage door spring replacement & call us for help!
Address
13301 Stephens Rd,
Warren, MI 48089
Email Us
info@garagedoorofwarren.com
garagedoorofwarren.com

Working Hours
All Days
From 8 am To 11 pm