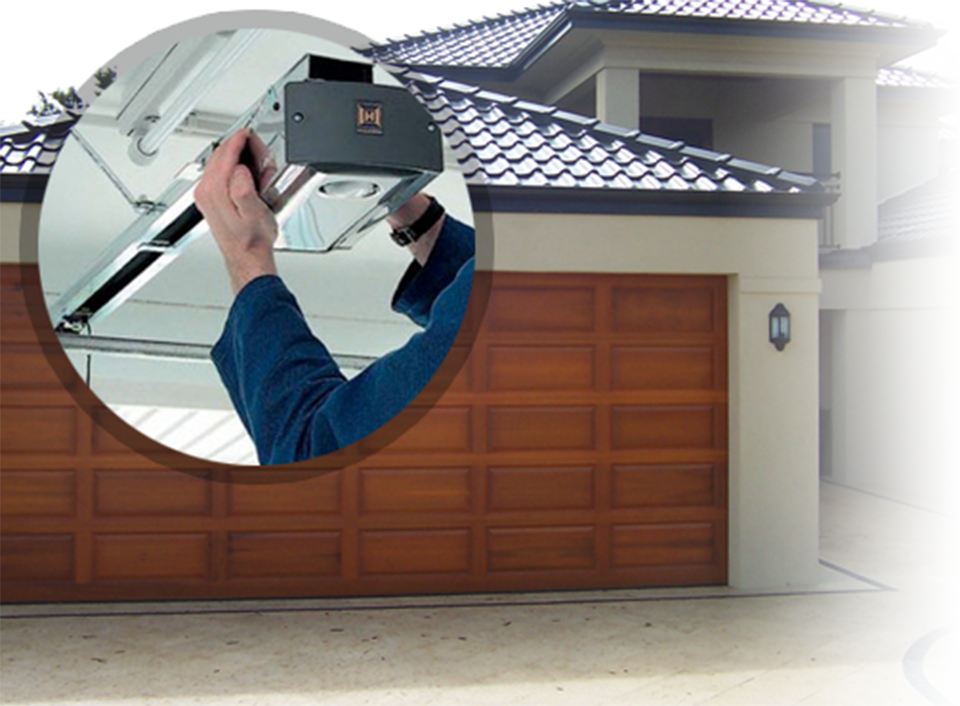 Do You Need Expert Opener Repair?

The garage door opener is an essential feature of any garage door. It serves your garage door opening & closing as it provides security for your house & your garage as well. A garage door opener is a complex mechanism connected to your garage door through a switch on the wall or operated by remote control.
If you have a chain drive, belt drive, or screw drive garage door opener that's not operating ideally, you can count on Garage Door Of Warren, MI experts. Faulty garage door opener repair isn't a job for an amateur; it's a very complex mechanism that requires expert servicing. We are specialized in fixing openers & satisfying your needs; call now!

Signs Of Opener Replacement Need!
Garage door replacement can improve your safety & security levels. It can provide you with extra features as convenience & intelligent technology. Here are reasons why it might be necessary to get a new garage door opener. One of the obvious signs of something wrong with your garage door opener is that your door won't open or close.
Also, when your garage door reverses while opening or closing, giving Garage Door Of Warren, MI, a call will end this problem. If there is noise inside your garage door or the garage door gets stuck or stalls, you have to give us a call., in this case, your opener is not efficiently or effectively working, and it needs immediate repair.
586-981-0522
You Deserve A+ Repair Service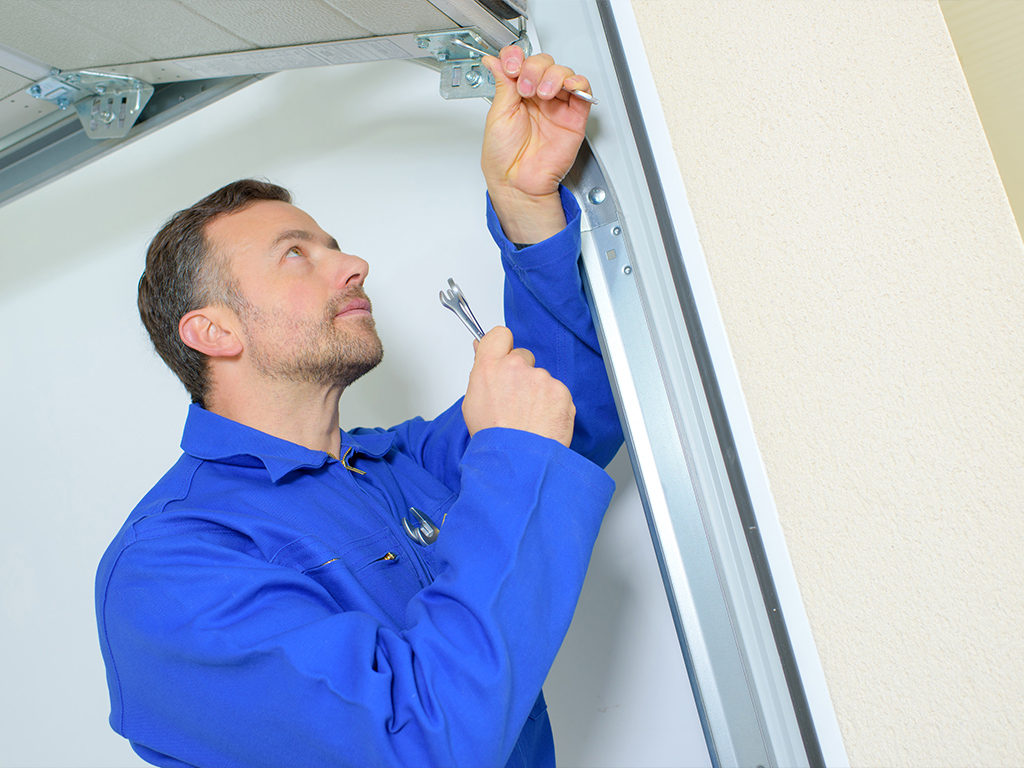 As soon as you give Garage Door Of Warren, MI, a call, one of our expert technicians in Warren, Michigan, will arrive at your house promptly to inspect and handle your garage door issue. Our technicians are well-qualified & trained to diagnose any problem that might affect your garage door opener. They will also advise you with the appropriate solutions.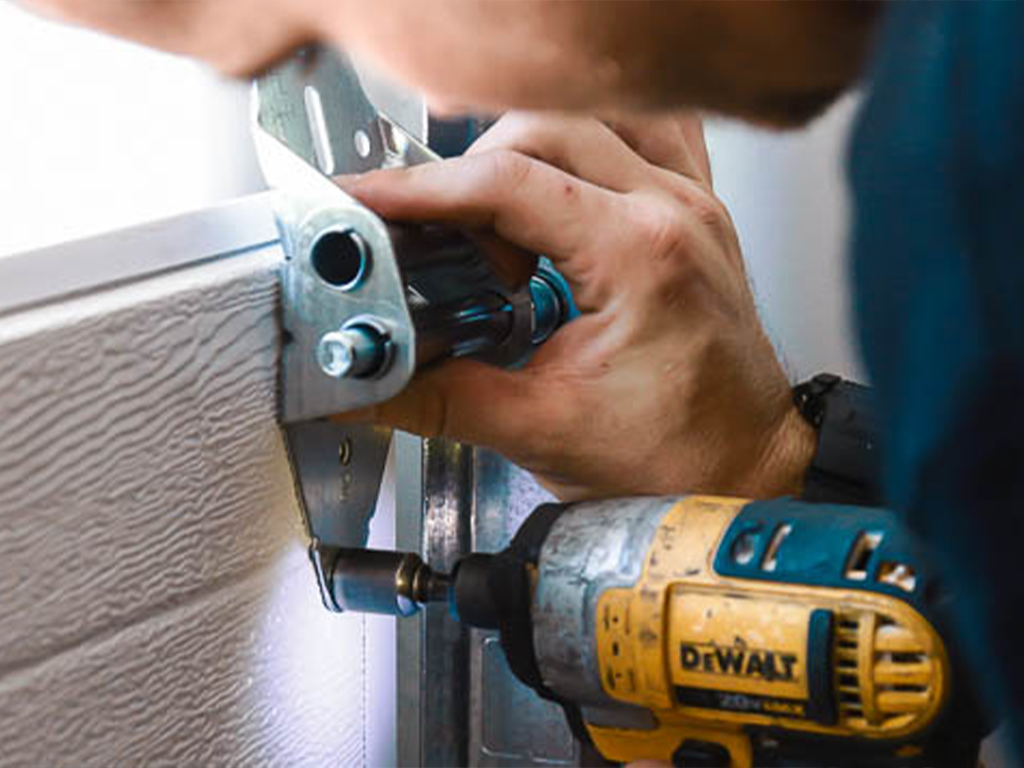 No matter the type of garage door opener, whether Amarr, LiftMaster, Genie, Sears or any other brand, we have the essential experience to deal with it. We come equipped with the vital parts for your garage door opener repair or replacement process. Give us a call now & start saving your money!
Address
13301 Stephens Rd,
Warren, MI 48089
Email Us
info@garagedoorofwarren.com
garagedoorofwarren.com

Working Hours
All Days
From 8 am To 11 pm