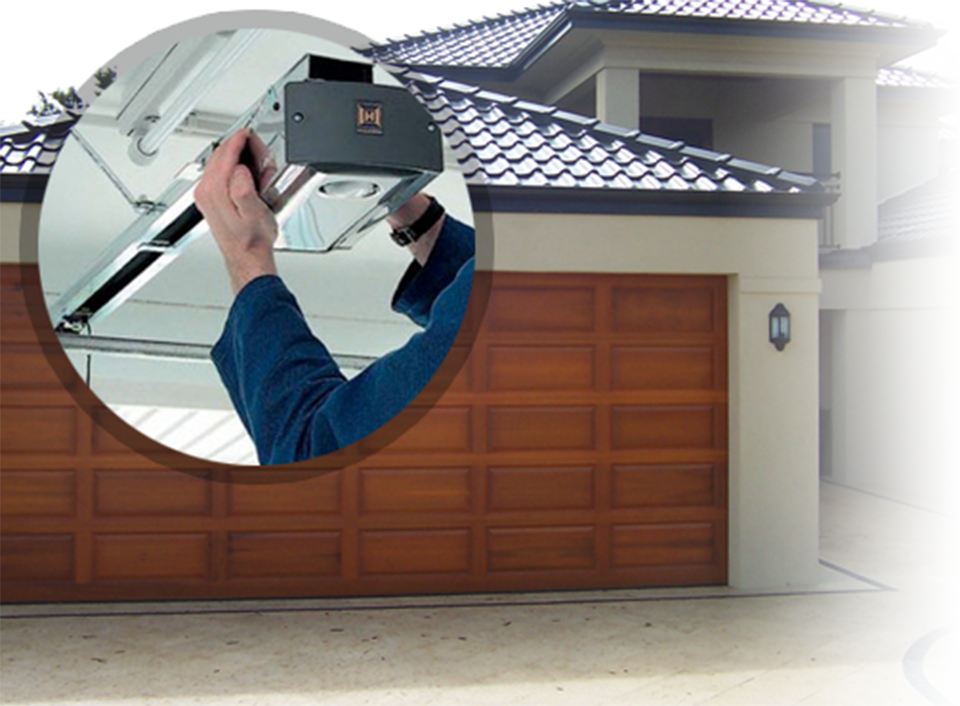 #1 Garage Door Repair Service

Out of our experience, we know how a broken garage door can happen at any time without expectations and at the most inconvenient time. Therefore, if you need quick help at any time, our emergency garage door repair service will deal with any problem you are facing. Garage Door Of Warren, MI technicians will arrive to fix your door without delay safely.
Our #1 repair service is a name you can trust. We are the leaders in the garage door repair & installation industry. If you have a broken roller & need a replacement, this is one of many expert services we can provide you with. By hiring us, we guarantee a qualified technician with the highest quality parts.

Why To Put Your Safety In Danger?
Broken garage door springs are dangerous to you & your loved ones. If this is your case, you will need a professional service to repair them as soon as possible. Garage Door Of Warren, MI, can provide you with quality garage door service & repairs. Our techs are available around the clock, well-equipped to help you with any issue.
Also, if the cables of your door are damaged, your safety is in danger! Your safety is our primary concern; that's why we check your garage door components thoroughly. If any part of your garage door is worn out & not correctly maintained, it will cause a severe accident. Thus, when you call us, we will arrive promptly to install, repair & serve your garage door needs.
586-981-0522
Why To Call Professional For Help?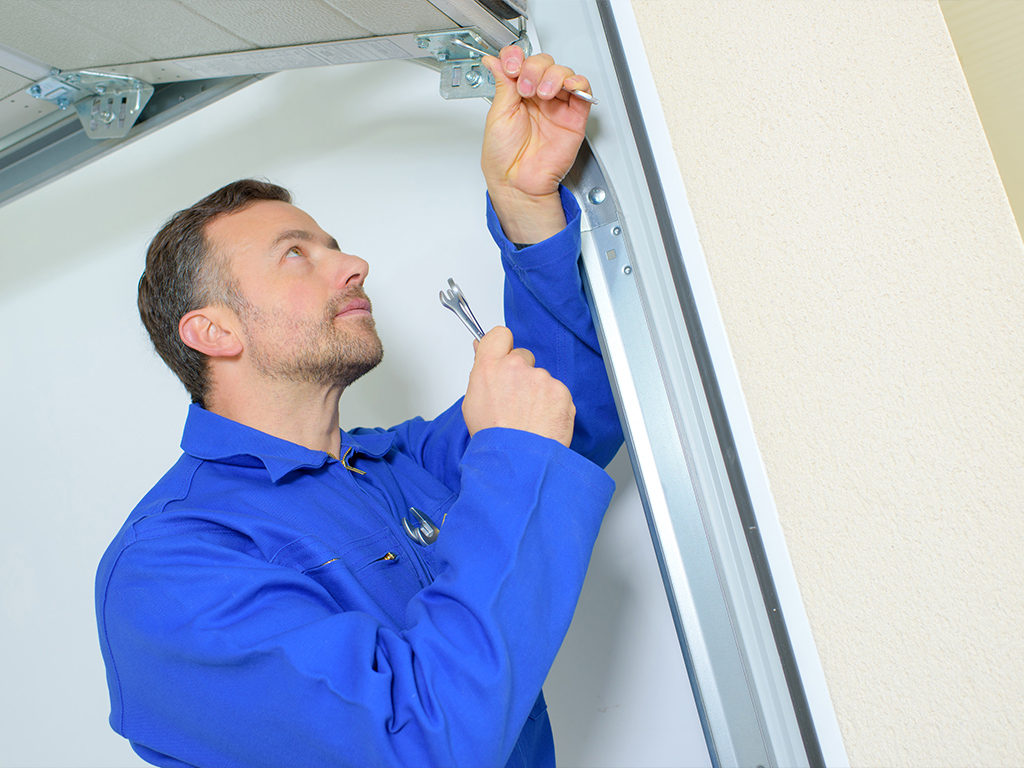 There are specific reasons why to call a professional for garage door repair service as soon as possible. If you are experiencing any problem with it, it could lead to more significant & expensive issues. It can even worse lead to a hazardous accident or even worse! Thus, if you need garage door drum replacement, leave this job for Garage Door Of Warren, MI experts.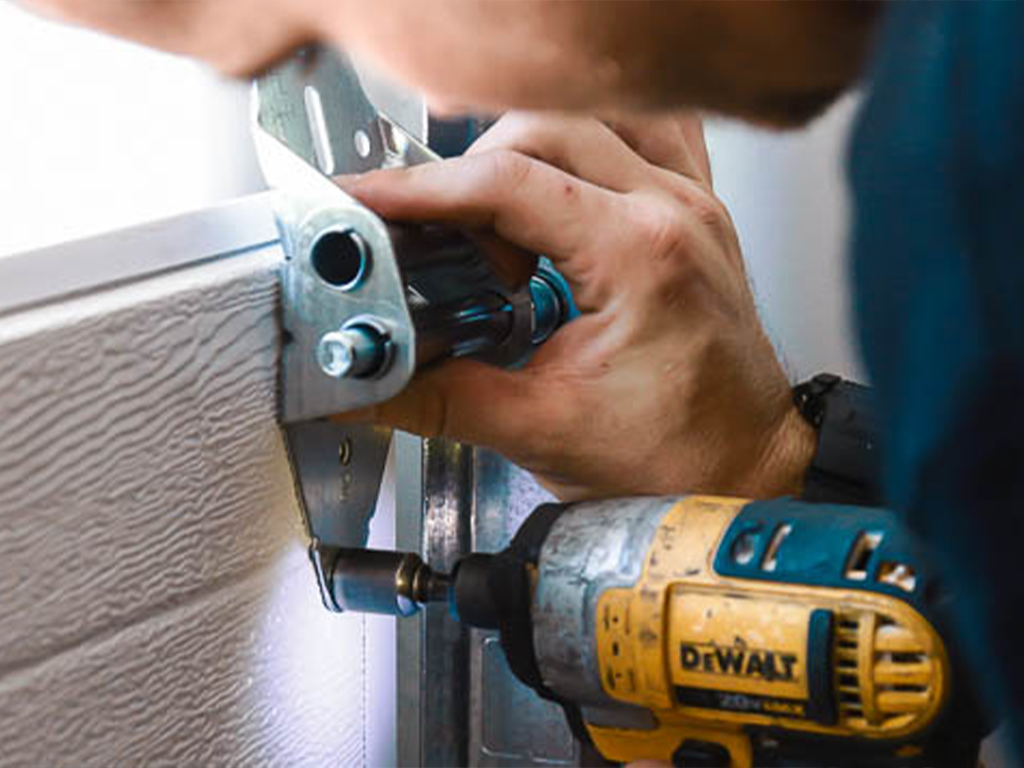 Once you trust our technicians, you can take advantage of our years of experience in garage door repair. With us, you will get the most cost-effective solutions performed over by our experts. We know that not all people choose to have their garage door regularly service because they're afraid of costs; that's why our prices are the cheapest in the field.
Address
13301 Stephens Rd,
Warren, MI 48089
Email Us
info@garagedoorofwarren.com
garagedoorofwarren.com

Working Hours
All Days
From 8 am To 11 pm