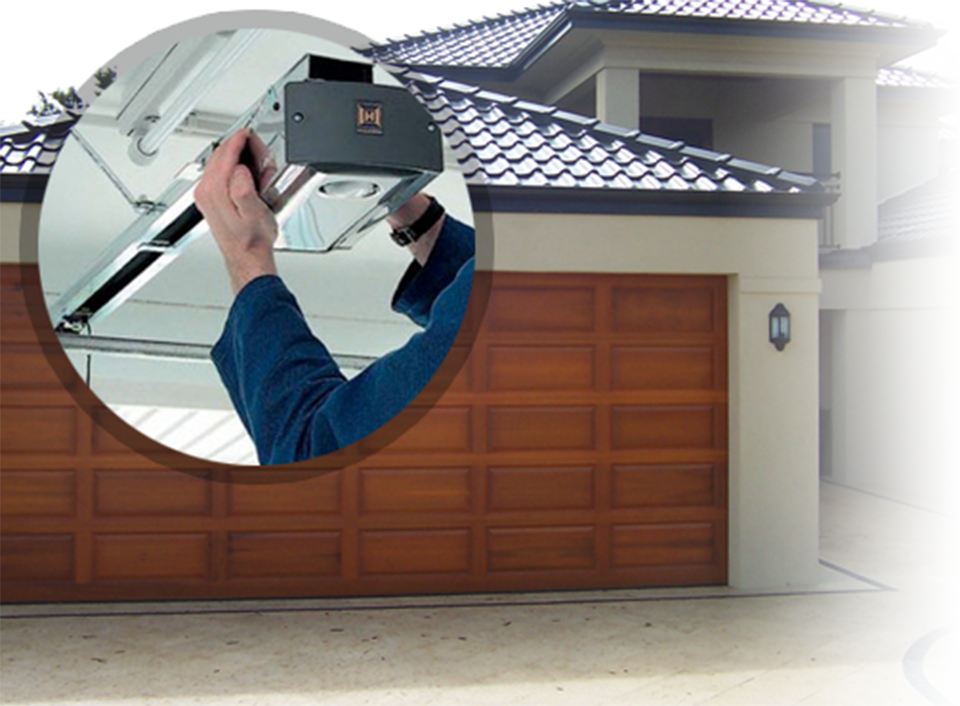 Get your Garage Door In Great Shape!

There are no posts yet
No Matter The Issue, We're Here!
If your garage door won't open & stuck in an open or closed position, we at Garage Door Of Warren, MI, have some troubleshooting tips for you! Check the battery of your remote operator as it happens pretty often. Make sure that your unit has power going to your electric garage door opener! Probably your opener is locked & preventing your door from operating.
Garage door opener repair is a thing that our guys will happily assist you with. Openers are extremely valuable, especially when rushing out of your home to get to work on time. If you notice that yours is no longer raising your panel effectively, then Garage Door Of Warren, MI, is here to give you a helping hand.
586-981-0522
Professionally Fixed Garage Doors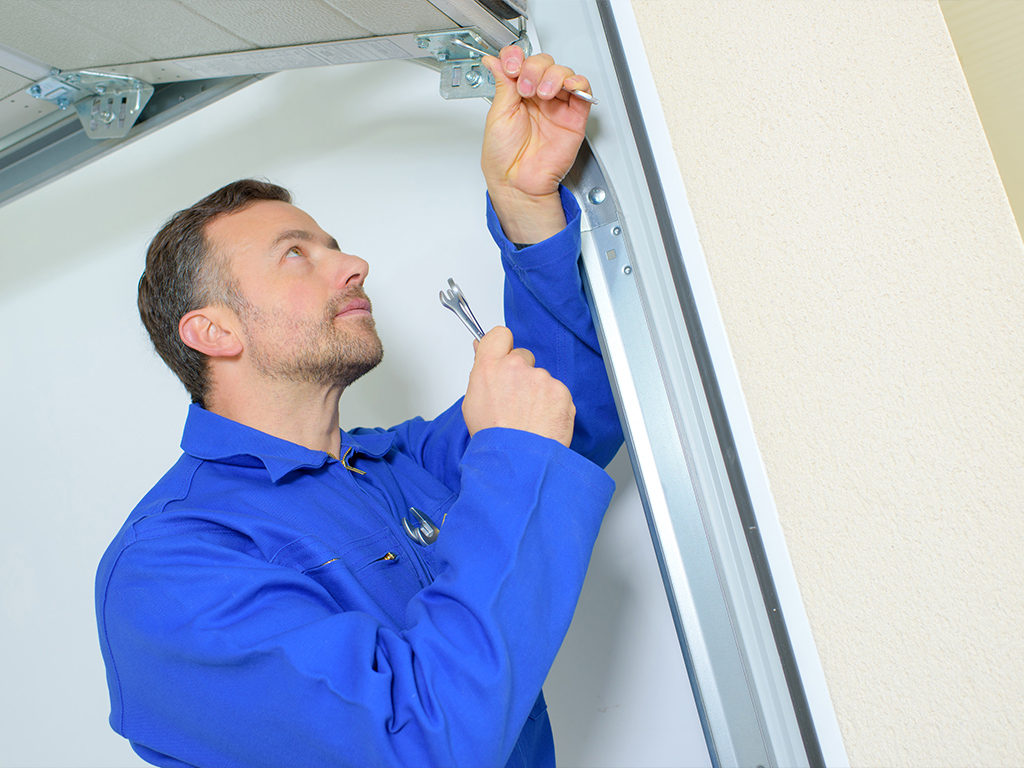 Garage Door Repair is the name of the game when you come here. We understand that springs, tracks, and the other components of your system will not last forever. As a result, you can be sure that our guys will do what it takes to get them repaired or replaced when they give out. Garage Door Of Warren, MI, always has your back.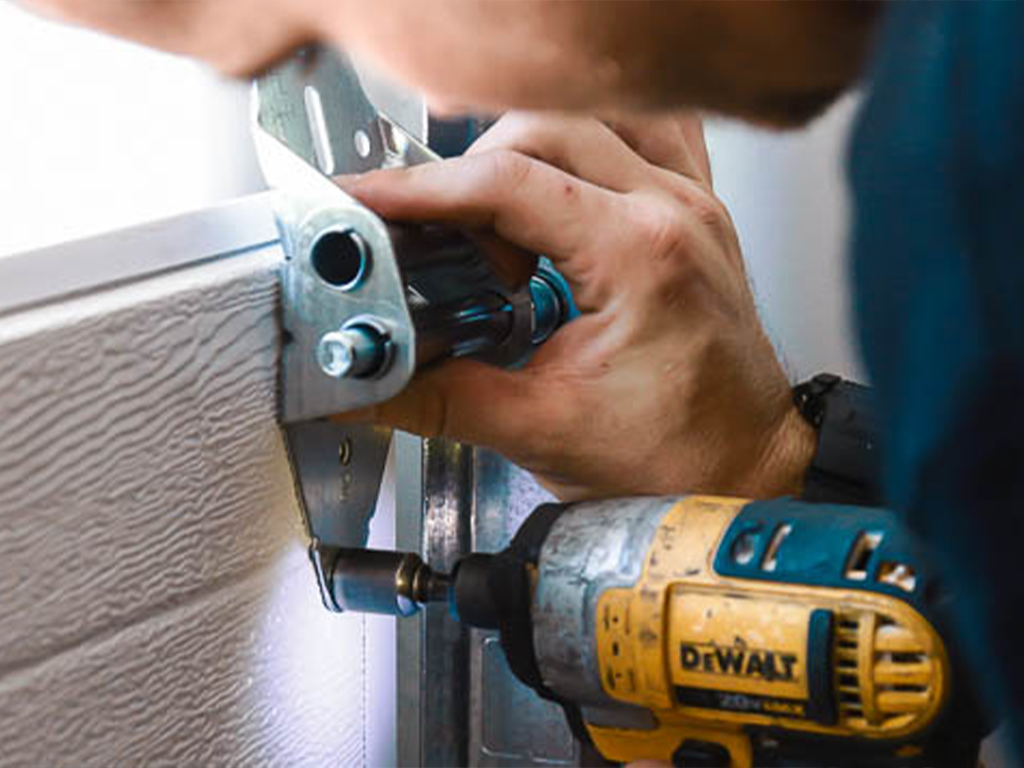 Do you need to replace your garage door? Maybe you have been using the same panel for years now, and it's beginning to break down in ways that you have never seen before. If you're struggling with this, you can count our techs over to get this handled at the cheapest costs in town.
Address
13301 Stephens Rd,
Warren, MI 48089
Email Us
info@garagedoorofwarren.com
garagedoorofwarren.com

Working Hours
All Days
From 8 am To 11 pm